Natural Therapies for PCOS and Infertility
PCOS is a bewildering and complex disorder that is not easily or effectively treated with drugs such as birth control pills, metformin, anti-androgens, ovulation inducers such as Clomid, or other medications.
Therefore, a more nuanced and comprehensive approach is needed if you are going to control insulin resistance, excessively high male hormone levels, excess weight, infertility, unwanted hair growth, acne, hair loss and other troublesome symptoms.
A significant problem is that most of these drugs have undesirable side effects or are not always as effective as you would like.

We suggest that you consider an array of natural therapies to complement your conventional treatment. After all, who wants to be on birth control pills for the rest of her life? A natural therapy is one that does not utilize artificial pharmaceuticals.

Natural Treatments for Polycystic Ovary Syndrome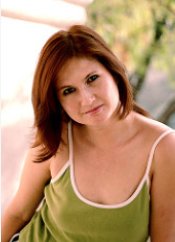 Some natural therapies to help you to deal with PCOS are listed below.

Acupuncture.  Acupuncture improves ovulation and helps you lose weight.

Diet.  Do you know what a good diet plan is for polycystic ovarian syndrome?  An improved diet is absolutely essential for reducing your symptoms.

Exercise.  After diet, the most important thing you can do is to increase your exercise.

Natural Medicine.  You may not know what "natural medicine" is. It's a more holistic way to get professional help.

Nutritional Supplements.  Medical research has shown that selected nutritional supplements help you to deal more effectively with polycystic ovarian syndrome.

Stress Management.  Chronic, unresolved stress is devastating to you. It disturbs your hormonal balance and causes you to increase belly fat.

Hypnosis.  PCOS is very much an issue of mind over matter. Your self-esteem and your belief system are powerful determinants of the results you will get. Hypnosis is one method for you to gain some control over your mind.

Behavior Modification.  If you're going to put a stop to your problems, you will need to make some changes to how you're living your life. This article shows you how to do that.
Psychotherapy.  Your mental and emotional state can affect your ability to ovulate.  Get help.

Start Where You Are.  The key to success is a steady progression toward your goals. Don't risk failure by trying to do too much all at once.

Balance Your Body Clocks.  Molecular "body clocks" run everything in your body. Get all your clocks into sync and feel better!

PCOS Treatment Options.  What are the common treatments -- and is there a better way?

---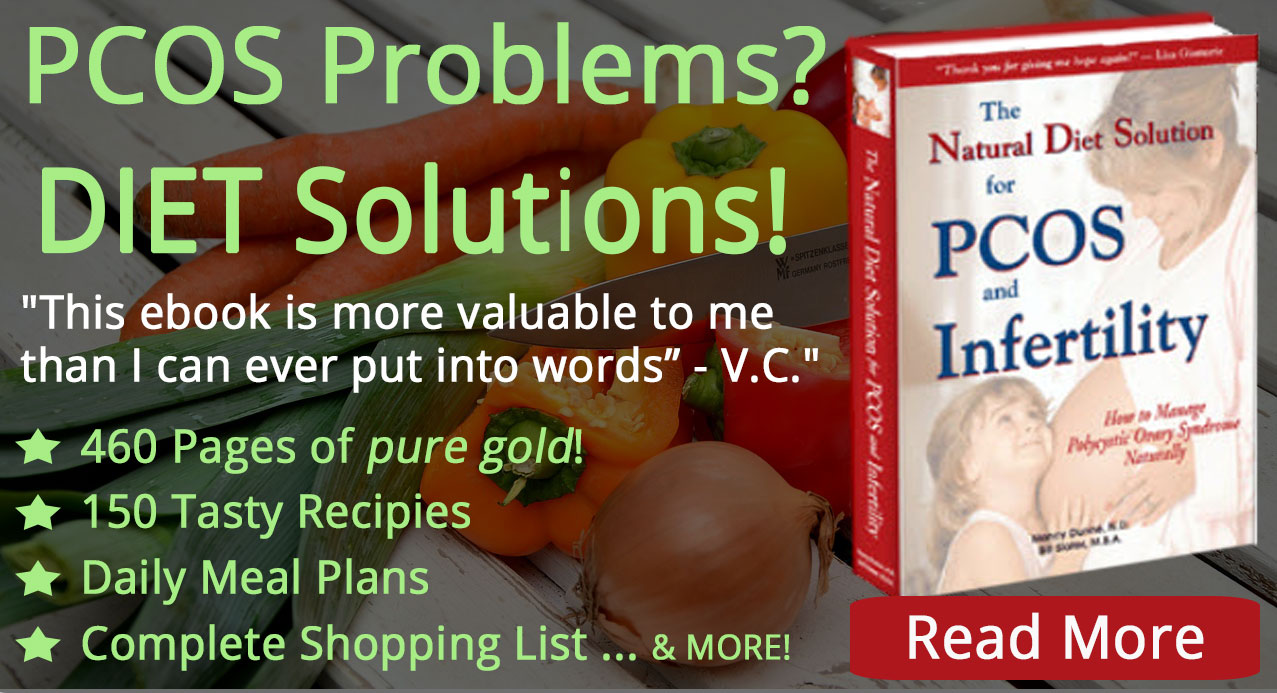 E-Books to Help You Manage PCOS