Does Metformin Reduce PCOS Symptoms?

The main purpose of metformin is to reduce insulin resistance.

So if you have PCOS but don't have insulin resistance, it's not clear why you should be taking metformin.

If a doctor thinks you have polycystic ovary syndrome, what does he or she usually do?

Here's what they do first:

prescribe birth control pills.
prescribe metformin (Glucophage).
tell you to lose weight (if you're overweight).

Does that sound like an effective, comprehensive way to handle a disorder as complex as polycystic ovarian syndrome? We don't think so.

But since you're likely to start with birth control pills or metformin (or both), let's quickly review metformin with regard to polycystic ovary syndrome.

In general, the medical research shows that metformin is likely to reduce various symptoms of PCOS IF you have insulin resistance or have indications of pre-diabetes. Although most women with polycystic ovarian syndrome do have insulin resistance, some do not.

Some medical practice guidelines recommend that metformin should be used as a second-line therapy. In other words, something else should be tried first. The first-line therapy would be lifestyle improvement, such as a healthier diet, more exercise, and losing weight. If those measures don't work, then metformin would be prescribed.

Since insulin resistance is a primary factor causing the majority of cases of polycystic ovary syndrome, metformin is a drug that is useful for reducing your symptoms.

Please note these things about metformin:

Your results may vary, depending on your degree of insulin resistance
Your GI tract may not tolerate this drug.
It may induce a vitamin B12 deficiency of taken for a long time.
There are natural methods that are equally effective.
If you're concerned about being able to ovulate to become pregnant, and if you're into using drugs, consider Clomid as an alternative to metformin.

Related Articles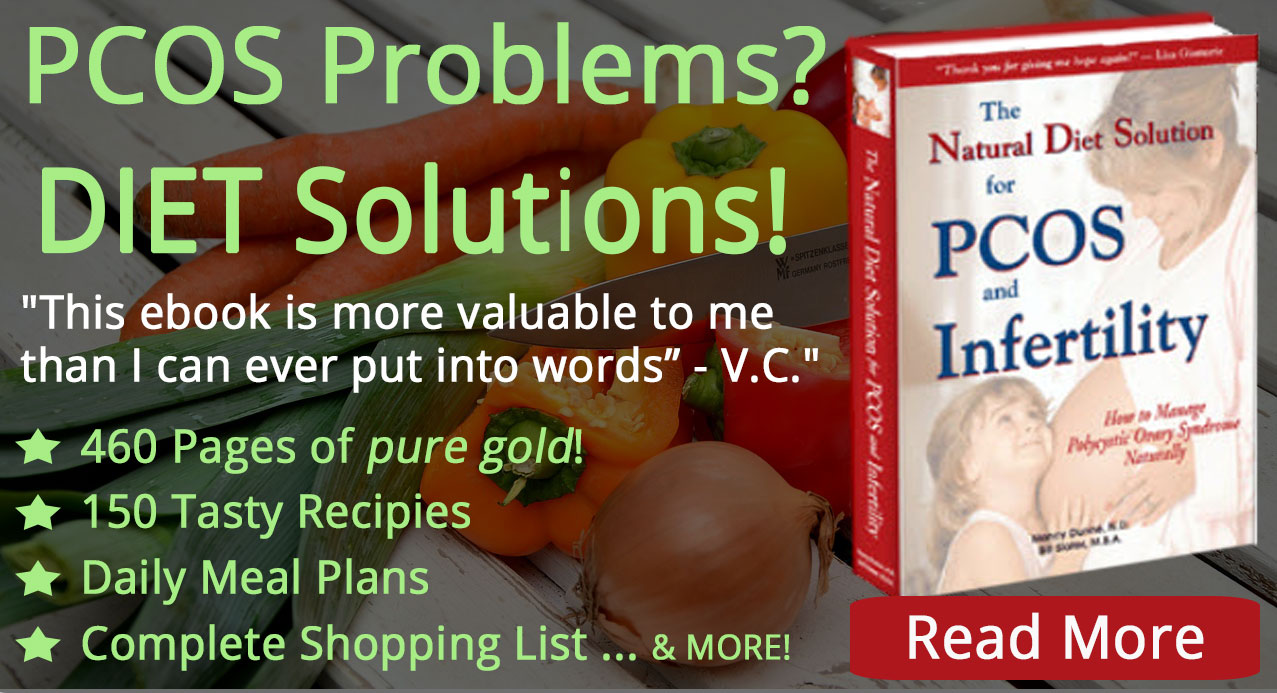 E-Books to Help You Manage PCOS