Am Changing My PCOS Symptoms - extra hair growth and weight!
It was not until I actually learned what Polycystic Ovarian Syndrome was that I understood why I was experiencing strange symptoms like awful facial hair and weight problems.

I learned that PCOS is a hormonal imbalance linked to the way the body processes insulin after it has been produced by the pancreas to regulate blood sugar.

I don't like taking medicine and didn't want to, so I learned that eating right and trying to be healthy would help my symptoms.

I actually have this somewhat under control after learning invaluable information from Insulite Labs. If you are experiencing these problems, then you can take a self test to see if you have PCOS http://pcos.insulitelabs.com/PCOS-Self-Test.php

Join in and write your own page! It's easy to do. How? Simply click here to return to PCOS Success Story.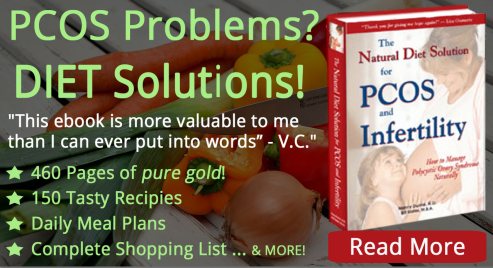 E-Books to Help You Manage PCOS