A Confused Heart
by Brittini
(Aurora, CO, Adams)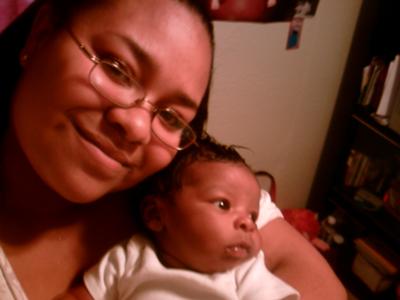 Hi my name is Brittini!! And about 2 weeks ago I found out that I had PCOS. I had abnormal bleeding, increase in weight, and on top of everything they said I had infertility.

It has been hard for me to face the fact that without drugs I can't have kids.

I have been on the website every day trying to understand PCOS and how I can overcome it.

Tomorrow I will be starting Metformin or some drug like it because my boyfriend and I would like to have a baby. I just want to thank the makers of the web site. Because without you I would not have been able to make it through. I may not have a success story now but I HOPE to have one soon!!!!


##########

Editor's comments:

First of all, it is NOT true that it is impossible to have kids unless you take drugs. Sometimes, drugs are NOT required in order to become pregnant.

Secondly, even if you take drugs, there is no guarantee that you will become pregnant.

These web pages contain some tips for fertility and better health in general:

Control PCOS and Infertility: Ten Essential Tips

PCOS and Inferility: Natural Therapies and How to Get Pregnant

Since you are taking metformin, the doctor must think you have a condition called "insulin resistance". Here is a diet book that is helpful for reducing the insulin resistance problem: The Natural Diet Solution for PCOS and Infertility .




Join in and write your own page! It's easy to do. How? Simply click here to return to PCOS Success Story.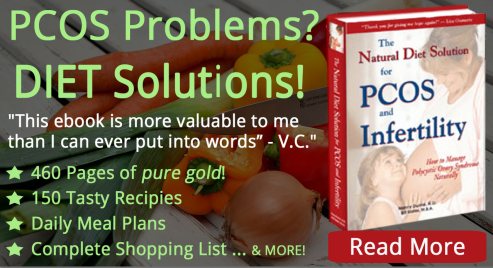 E-Books to Help You Manage PCOS