Wheelchair Bound PCOS Sufferer!
by Samantha McNulty
(Leeds, UK)
Hi, I've been looking about a number of different sites since I was officially diagnosed with PCOS.

I know that it is important for me to lose weight and especially fat from my stomach/middle area.

The only difficulty is that I am disabled and find that standard books/ fitness articles are obviously aimed at able bodied people.

Are you aware of any resources or any exercises that I could try?

My painful area is my hips. I have had problems since birth and am in a wheelchair most of the time. I can walk small amounts but don't have great flexibility. I find sit ups and any leg based exercises impossible!

I know that it's such a general query and you don't know me specifically, but even if you could give me some hints or point me in the right direction, that would be really great.

Many thanks
Sam

~~~~~~~~~~~~~~~~~~~~~~~~

Hello Sam

Many thanks for your question.

There are many things that you are able to do in a wheelchair to help control your PCOS, the problem is which one to choose! :)

Raising your heart rate will help you burn off your body fat and that is something you can achieve by using equipment such as a hand cycle for example, or just by using light weights/resistance for a high amount of repetitions. Resistance exercises are important as you do want to keep and gain muscle mass to help control your PCOS.

A brand new piece of equipment I have recently come across is called a PowerPlate. These machines are popping up all over the place and I do believe that they can be highly beneficial for wheelchair users. I would suggest that you do your own research into this and find a facility in your area that can show you how to use one.

If you go to www.powerplate.com you can see what the machine looks like and read about the benefits.

I really hope that this helps.

Gemma

Personal Trainer for Women with PCOS
Author of the PCOez Fitness ebook.


Join in and write your own page! It's easy to do. How? Simply click here to return to Exercise Q&A.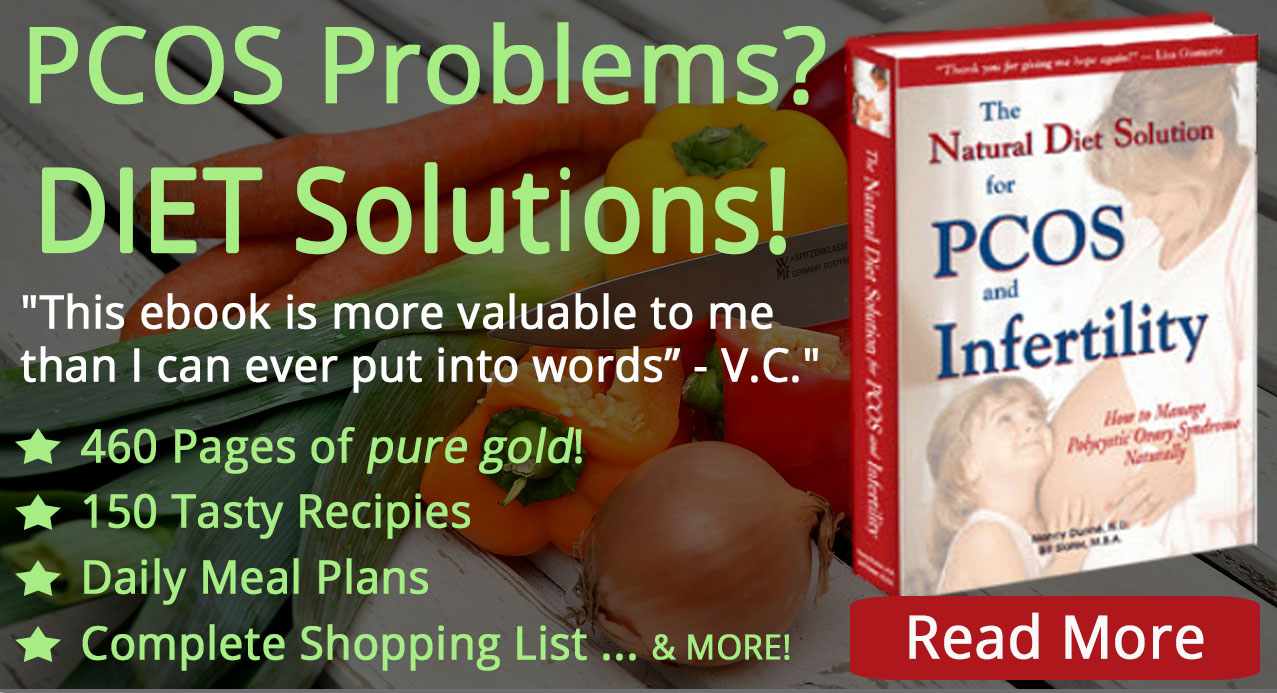 E-Books to Help You Manage PCOS