Stomach Fat PCOS
by Vanessa
(Australia)
Having PCOS and been told to lose the stomach!
How it is the hardest thing to lose?
Any tips please?

~~~~~~~~~~~~~~

Dear Vanessa

Thank you for your question.

Fat that sits on your stomach and around your hips is normally the last place that it will go from a woman. So when you start your fitness lifestyle be aware that this will be the final hurdle.

There are 3 great training plans in my PCOez book that you can follow to help burn body fat.

I would have to know a little bit about your lifestyle to help you more like:

Are you active?
What is your diet like?
How much water do you drink a day?
Are you taking any vitamins, minerals, supplements or medication?

Looking forward to hearing from you

Gemma

Personal Trainer for Women with PCOS
Author of the PCOez Fitness ebook.


Join in and write your own page! It's easy to do. How? Simply click here to return to Exercise Q&A.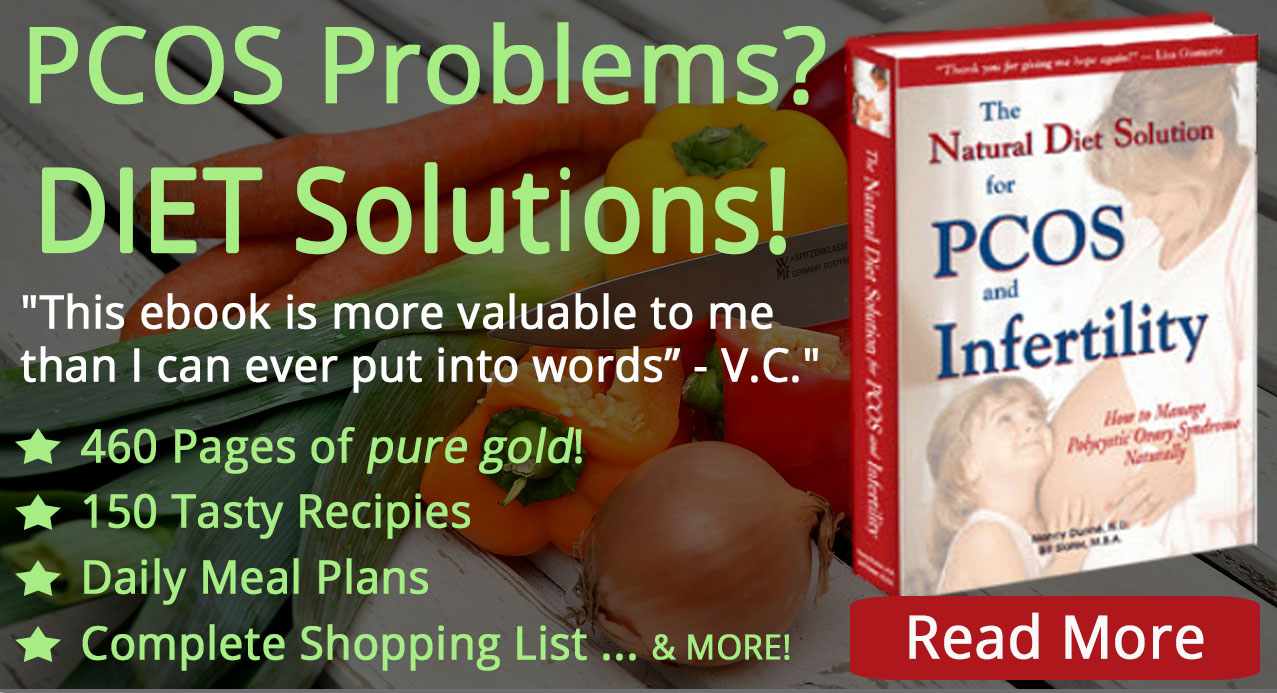 E-Books to Help You Manage PCOS