scared but still have hope after reading letters from other women
by Anonymous
(delhi )
I am 22 yrs old ...I have been diagnosed with PCOS a few months back

Finally I got the answer to all the problems I was facing (simultaneously).

Yoga and healthy diet plus homeopathic medicine is what I have opted for. Just like many others, I too hope I have a success story to share soon.

~~~~~~~~~~~~~~~~~~~~~~~

Editor's comments: Hi Delhi, congratulations on taking your first step toward taking control of PCOS.

It IS controllable.

Let us know how you progress.

Join in and write your own page! It's easy to do. How? Simply click here to return to PCOS Success Story.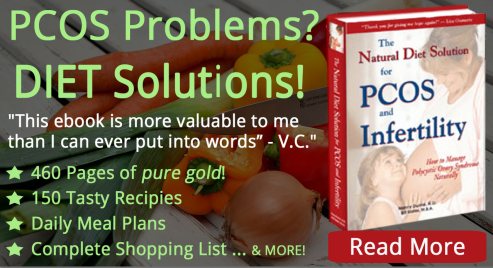 E-Books to Help You Manage PCOS