Get Fit and Lose PCOS-Related Weight with a Personal Trainer

I often get asked a lot about personal training by women who have PCOS and an issue with weight.

How do I choose the right trainer for me?  Why do I need one?  What is a good fee?  Where do I find one?  What will a training session be like?

Being a Personal Trainer (PT) is an amazingly rewarding job.  So if you see any miserable Personal Trainers then STAY AWAY from them!  When you are able to help someone achieve their goal it is can be as satisfying as achieving a goal for yourself!

There are so many great Personal Trainers out there that really show a passion for what they do and most importantly; being passionate about helping YOU reach your target!

How do I choose the right trainer for me?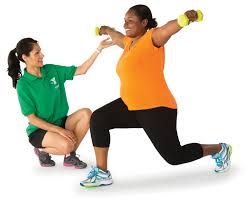 Choosing the right PT is so important when you have PCOS.  After all YOU are going to be paying for a service - so give them an INTERVIEW! The more experienced and qualified the trainer the better.  YOU MUST mention before you even go through your fitness assessment that you are a PCOS sufferer and ask if they: (1) know what it is, and (2) know how to help ease the symptoms.  If they say no then swiftly move onto someone else!

Always ask to see their qualification certification and ask them what they had to learn to get it.  Make sure it is up to date and that they have a valid CPR/First Aid certificate.  Do some extra research into PT qualifications just to be on the safe side.  Of course these qualifications vary from country to country - but any PT with an ISSA qualification has gone through excellent and highly scientific studying.

If I have PCOS, why do I need one?

There are so many reasons to hire a PT, but I have found the main ones are: inspiration; motivation and education.  Whether your PT is online or 1-on-1, these three reasons are the most important.   To be inspired by your trainer will help you achieve, keep you motivated  as will their words of support and wisdom which will of course help you become educated.

Hiring a PT should help you gain knowledge of the fitness lifestyle so that when you feel you want to go it alone you will be prepared to train in a safe and effective way.

What is a good fee?

A highly trained trainer charges what they are worth. (Most of the time!!)  You can pay in the USA something around $35 - $50 each hour for a trainer who is highly qualified and experienced.  But remember if you are going to pay this amount of money make sure they know: (1) what PCOS is, and (2) how to help ease your symptoms!

What will a training session be like?

Your initial meeting with your new PT should be an assessment of your body and fitness.  Any good PT will document every session so that you are both able to see your progress. They should always ask about your medical history and work closely with your doctor if necessary.

You should be taken through a fitness assessment to record your current fitness level, and a body assessment that may include taking your waist measurement, fat percentage and body weight.  Your PT should then write a personalized program for you and help you understand how you will achieve your goal.

All information your PT has about you should ALWAYS be confidential.

After these assessments (that should be done every 4/6 weeks), you should be ready to start a training session. Your trainer should always explain to you in full what you are doing and demonstrate each exercise showing correct posture, movement and which muscle groups you are training.

You should always feel comfortable around your PT.  Remember you are going to be spending a lot of time and money with this person so getting along well with them is off great importance.  If after the first session together, you feel that you may be happier with a different PT then change!!!

Stay strong and healthy,

- Gemma Magnússon

Return to
PCOS Exercise Page

---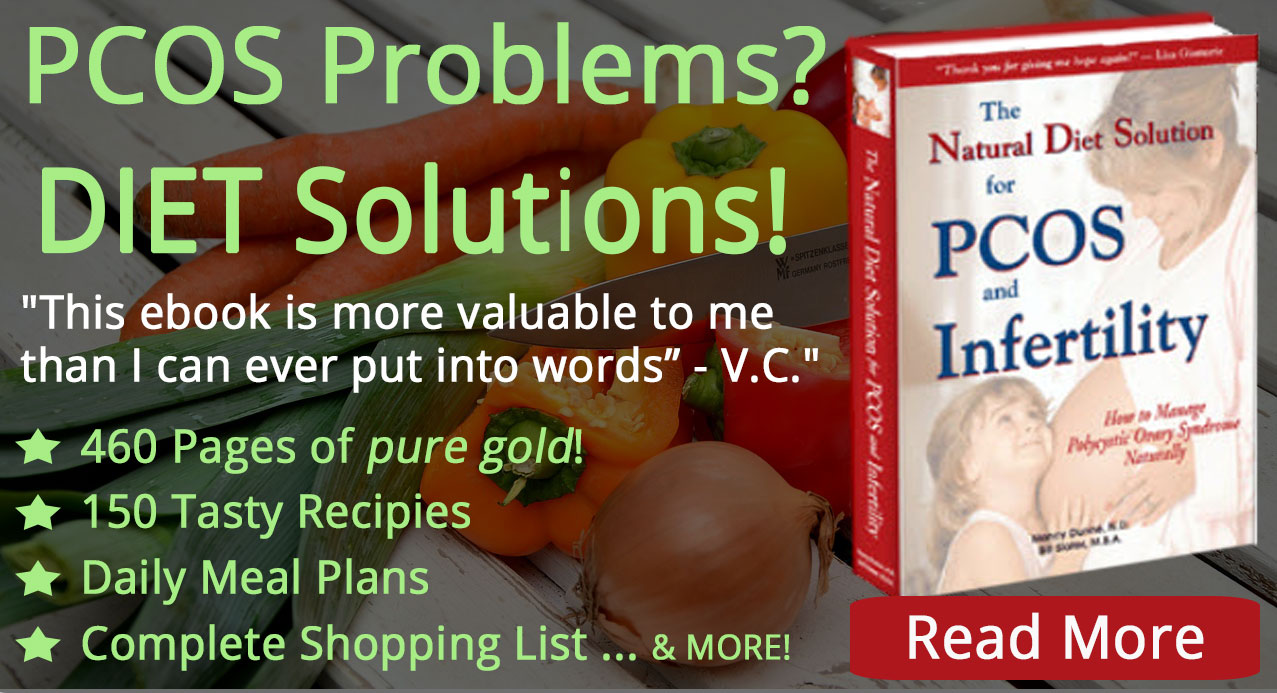 E-Books to Help You Manage PCOS