Not Diagnosed with PCOS, but I Think I Have It
by Kimberly
(Baltimore MD)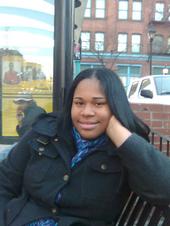 I was not diagnosed with PCOS but I was just talking to my cousin who told me that she has it and told me that I should look it up. So I came in the house and looked it up and all the symptoms seem like they apply.

I am a very pretty young lady I am only 18 years old and it really seem like PCOS apply to me, like I have unwanted hair growth that I hate, overweight that really don't hurt me as much but it may get dangerous, and I also have a darker color neck and me and my bf do have unprotected sex.

Even though I am young I know I do want to know that I can have children one day so if you read this any can share anything you know please holla at me by posting a comment to my story.

################

Editor's comments:

The dark patches on the neck may indicate you have a problem with insulin resistance. The dark patches are called "acanthosis nigricans".

Insulin resistance is thought to be a primary cause of polycystic ovary syndrome (PCOS). The healthiest and best way to reduce the insulin resistance problem is to improve your diet and get more exercise.

We suggest hat you get rid of refined carbohydrates and "convenience foods" from your diet. And adopt a diet along the lines of what recommend in our pcos diet book.

Secondly, start exercising every single day or at least 5 days a week.

As you reduce your insulin resistance, your PCOS symptoms will diminish, and you will improve your chances of becoming pregnant someday and having a successful pregnancy.


Join in and write your own page! It's easy to do. How? Simply click here to return to PCOS Success Story.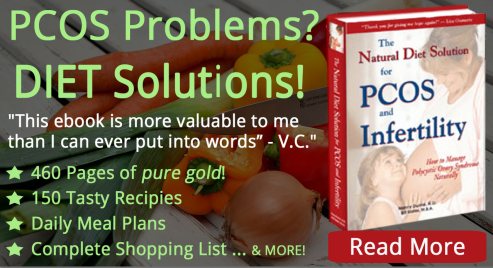 E-Books to Help You Manage PCOS