My dream came true
by Chitra Sridhar
Hi my name is Chitra Sridhar. I already wrote a comment about this PCOS site which gave me full confident. Now i am with my new born baby boy NITIN after following all diet and medications.

I am very happy to tell my success story so that people who suffer from PCOS can read my success story and let them build their confidence.

I pray and wish for all who are trying to get pregnant.


With Regards,

Chitra Sridhar.
Join in and write your own page! It's easy to do. How? Simply click here to return to PCOS Success Story.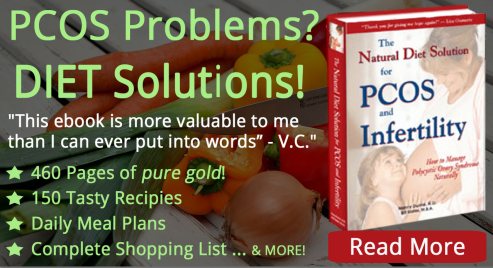 E-Books to Help You Manage PCOS