Just to say thanks
by Sam
I am just twenty years old and I was diagnosed with PCOS a month before my twentieth birthday.

I have no success stories as such but coming to terms with what I have has been difficult, but because of websites like this and people speaking about their experiences I feel so much happier about the whole thing.

I would love to have children one day and I was devastated thinking that I wouldn't be able too, but after reading your stories it has given me new hope and also advice on how to handle it.

So I'm just writing to say thank you to all of you.


Join in and write your own page! It's easy to do. How? Simply click here to return to PCOS Success Story.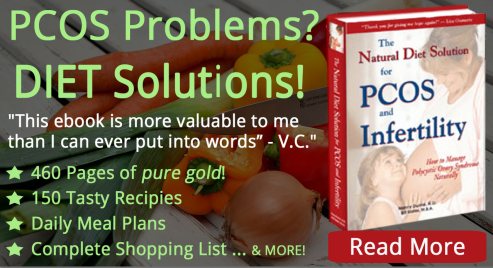 E-Books to Help You Manage PCOS