I Am Happy, PCOS Diet Worked
by firdausi
(nigeria)
I have always had irregular periods ever since I started. I had an ivf last 2 months, which was unsuccessful. It was heartbreaking.

Last month while surfing the net I came across this book and I got it.

I followed the diet very religiously, I did fertility enhancing yoga, exercise, I was on metformin and primrose oil and I drank a lot of water. I was going to do acupuncture but it was expensive in my area.

Anyway, I did all that and exactly 21 days after my failed ivf I saw my period! I was so excited.

Thank you for this book. Now I am happy.

#######################

The book Firdausi is referring to is The Natural Diet Solution for PCOS and Infertility .


Join in and write your own page! It's easy to do. How? Simply click here to return to PCOS Success Story.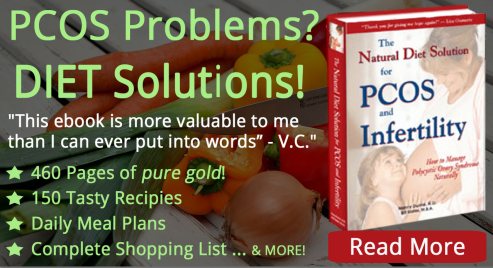 E-Books to Help You Manage PCOS