How Do I Lose Belly Fat?
by mansu john
(us)
I have extra fat around my belly and how can I lose it?

~~~~~~~~~~~

Editor's comments:

1) Get much more exercise, and be consistent with it. Gemma has discussed some exercise options for reducing belly fat in other comments in this section of this website.

2) Completely eliminate all sugar and sweeteners from your diet, whether natural or artificial.

3) Reduce consumption of refined carbohydrate foods such as baked goods (breads, etc.).

4) Have some protein at each meal - fish, poultry, meat, eggs.

5) Eat a lot more vegetables. Have at least five servings of vegetables every day.

Try these five things for three months and see what happens. Measure your waist circumference now and measure it again in 3 months.

You may be pleasantly surprised.





Join in and write your own page! It's easy to do. How? Simply click here to return to Exercise Q&A.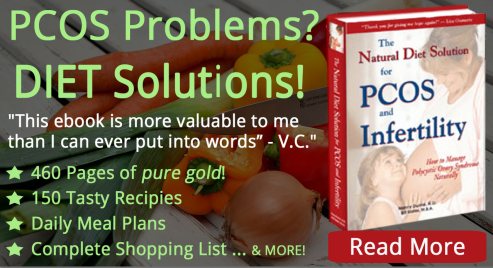 E-Books to Help You Manage PCOS