at last a sweet baby boy!
by Michele
(Abilene, Texas)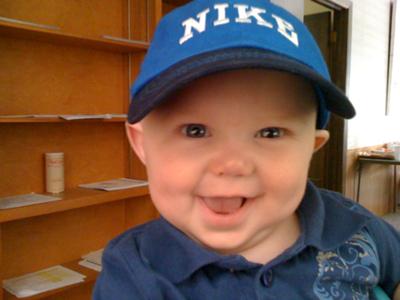 Me and my husband have been married for 13 years now. The lord blessed us with a child back in November of 2008.

We have been trying of course for about 10 years. We knew we wanted children, but didn't figure it would take this long. (God knew what he was doing). I really never gave up hope.

I always knew that somewhere down the line I was destined to be a mom. Whether it was to my own or adopted.

We had tried all the options that were available to us from Clomid, to artificial insemination to invitro. Nothing.

Well over the next few years we just kept on trying. We did a lot of traveling so I guess in a way I would not have been able to go to the places I went to if I had a child.

Well one day I decided to research about pcos and came across some things. Different types of meds you can take.

So I told my doctor I would like to just start over. Start with step one.

To try Clomid again. He did mention to me that I was probably spinning my wheels but I didn't care I wanted to try. I researched taking a drug called Metformin with the clomid.

He said that he had heard of it. SO he gave me the RX and put me on the lowest dose to start out with.

Well low and behold 2 months later in February of 2008. I finally got a positive result! So i guess i wasn't spinning my wheels after all.

We now have a healthy 8 month old little boy. What a joy and a blessing.

Advice: don't give up hope. God knows what he is doing!
Join in and write your own page! It's easy to do. How? Simply click here to return to PCOS Success Story.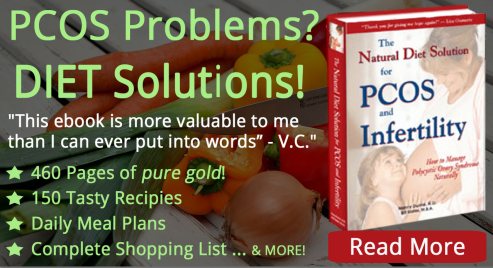 E-Books to Help You Manage PCOS