I finally had a baby, despite PCOS
by christy pifher
(roseburg.or)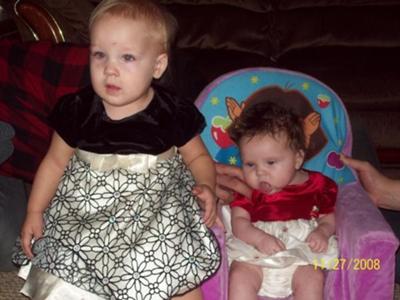 these are my miracle baby
My name is Christy Pifher. I have PCOS. I have had insulin resistance since I was 18 years old, the doctor say but I think I had it a lot longer. I have had all the songs for a very long time but five years ago they told me and my husband we would not be able to have kid but now I have two baby girls. I am not much of a talker so I guess I am just saying don't give up there is still a chance you may be able to have babies. They said no but god said yes I will pray for all of you out there with this problem.
Join in and write your own page! It's easy to do. How? Simply click here to return to PCOS Success Story.
A Product You Might Like...

---
Berberine Extract - Medical research says this nutritional supplement will help you to manage PCOS by lowering testosterone, insulin and cholesterol levels, shrinking fat cells, and building your overall health.